Take Our Online Home Care Quiz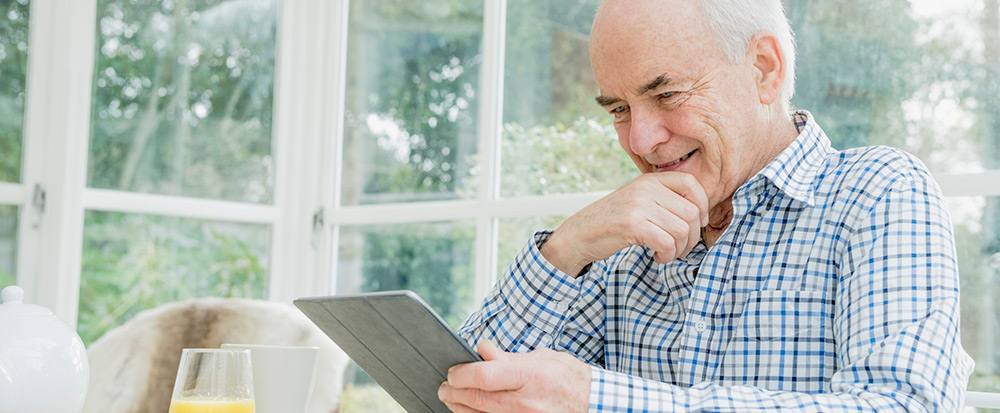 We remove the guesswork and confusion from investigating home care. We are dedicated to helping you or your loved one get the support and help you need.
Take our quick needs quiz and get the answers you're looking for.
Request a complimentary in-home care assessment. Call SYNERGY HomeCare.
(267) 499-4700